Legend Solicitors is one of the top law firm in East London run by Mr Aravind Sreevalsalan based in London.
Mr Aravind Sreevalsalan, our associate solicitors and all other staff members has vast experience in Immigration, Litigation, Conveyancing (Property Matters), Landlord & Tenants, Employment Law, Family Law Etc.
Mr Aravind Sreevalsalan started his career under the renowned lawyers, Adv M Radhakrishnan Nair and the late Adv P V Sadanandan. He gained considerable experience as an advocate in common-law jurisdiction. During his practice, he represented several nationalised banks and appeared in civil and criminal cases. After completing his postgraduate degree in International Trade Law from Staffordshire University, he started practicing as a solicitor in London. Mr Aravind Sreevalsalan can offer professional, friendly and reliable service to clients in all Legal matters. Under his leadership, Legend Solicitors have become legal experts in the service provided, endeavouring to resolve all matters that you assign and entrust to us.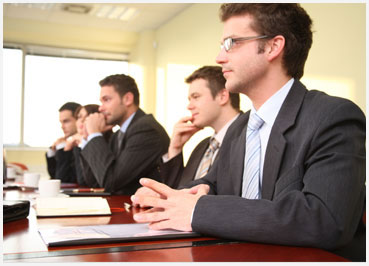 Legend Solicitors is one of the best solicitors in East London, are always mindful of our clients, some of whom are recurrently deprived and approach us for legal rescue as a final stage. Feedback from our satisfied clientele is testimony to the expertise of Mr Aravind Sreevalsalan and that of Legend Solicitors.
Many of our clients have come to us on the recommendation of their friends or associates who have, in turn, been highly satisfied with the range and quality of the services that we provide.
We offer personalised service to you in the following matters:
We are one of the best conveyancing solicitors in East London , our expert solicitors in this field can help you get a fair outcome to your disputes or issues.
Call us on 020 3130 1747 or E-Mail us  at info@legendsolicitors.org