Personal injury solicitors in East London
Personal injury is the legal term for an injury or illness that has been caused by someone else's negligence. To pursue a successful compensation claim it is usually necessary to establish that somebody else was at fault. Our personal injury solicitors in East London offering a free initial consultation to see whether there are grounds for a claim and then operate on a No Win No Fee basis.
The negligent act giving rise to personal injury must normally have occurred in England and Wales; although it is possible to apply UK law to some accidents abroad. If you've suffered in these circumstances you may be able to make a personal injury claim to recover compensation from those responsible.
We are well versed in many legal claims areas, some of which include:
Medical Negligence
Road traffic accidents
Work place accidents/ Employers Liability
Holiday Sickness
Medical Negligence
When a medical diagnosis, a GP procedure or a NHS hospital treatment goes wrong, and the mistake or accident was due to incompetence or lack of judgement by a GP, doctor, surgeon or healthcare professional; you need an expert team of Medical Negligence Solicitors to represent you.
We ensure highly qualified and experienced lawyers are dealing with your case to fight your corner and give you the best chance of getting the compensation you're entitled to.
Road traffic accidents
We are personal injury solicitors in East London specialists that will happily deal with your road traffic accident claim to get you the highest compensation amounts in the shortest possible time.
Road traffic accident claims can be made in a variety of circumstances and aren't limited solely to car accidents. Any road user, whether a pedestrian, cyclist, motorcyclist, public transport user, or the driver or passenger in any other type of vehicle, could be entitled to compensation.
Work place accidents/ Employers Liability
If you suffer an injury arising from an accident at work which was not your fault, you can claim compensation. Such a claim may be against your employer or a third party.
If you have an accident at work place, you should report it to your employer as soon as possible – and make sure they record it in the accident book. Your employer has a legal obligation to take reasonable steps to ensure that you work in a safe environment and with safe work equipment.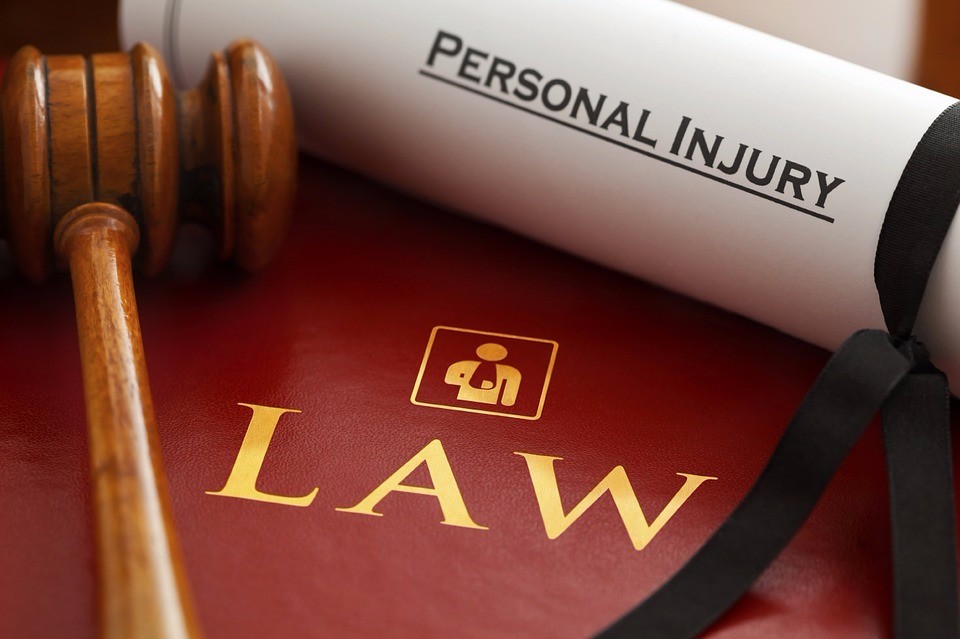 Holiday Sickness
An illness abroad can cause serious health problems, as well as ruin a holiday. Many of the most common holiday illnesses are entirely avoidable if health and safety rules are followed, so if you've become sick on holiday our holiday sickness solicitors may be able to help you claim the right compensation.
Time limits apply to all claims. In England and Wales, court proceedings must be issued within 3 years from the date of the accident or the development of the injury. However, if you are in any doubt over whether you have a case you should contact us for a free initial consultation.
Free Personal Injury Claim Assessment
Please call us on 020 3130 1747 or complete our Free Online personal injury assessment form. and we could soon be taking care of you and your claim.
NO WIN NO FEE….
Why choose us
In-depth expertise
Best solution in quickest time possible
Cost effectiveness and value for money
Flexible services tailored to individual needs
Professionalism of service
Effective communication
Confidentiality
Courtesy at all times
We are one of the top law firm in East London , our expert solicitors in this field can help you get a fair outcome to your disputes or issues.
Call us on 020 3130 1747 or E-Mail us  at info@legendsolicitors.org